The Patrick Houlihan Collection - Circus Posters
Every child loves the Circus. This was especially true of Patrick Houlihan of Killorglin. Patrick was born in April 1918 and was confirmed by Bishop Michael O'Brien of Kerry on 11 May 1931. Almost eighty years later, Patrick could still clearly recall his confirmation day, as it had coincided with the arrival in town of John Duffy's Circus. Patrick's love of these travelling shows developed into a lifelong interest in collecting Circus memorabilia.
You can read Patrick's account, in his own words, of his passion for collecting Here.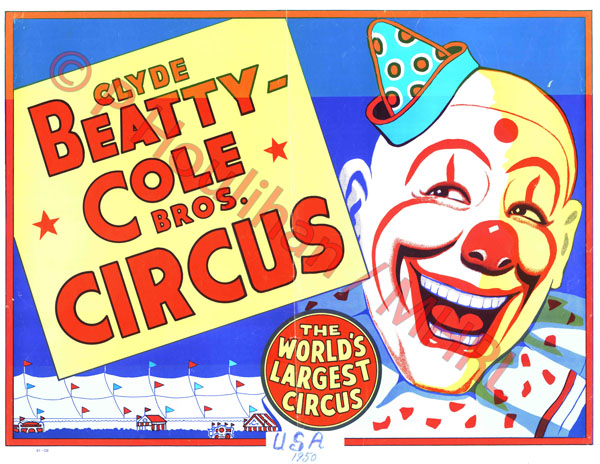 Eventually, Patrick converted the basement of his house into a display area for his vast collection of Circus, Pantomime and Puck Fair memorabilia. In 2008, the Trustees of Muckross House were delighted, as part of their Outreach Programme, to assist Patrick with the cataloguing, digitisation and conservation, of his vast collection. As part of that work, Patrick was assured that his material would be made available, for research purposes, as part of the website for Muckross House Research Library. We would like to acknowledge the support and assitance of Patrick's family in helping us to realise his wishes.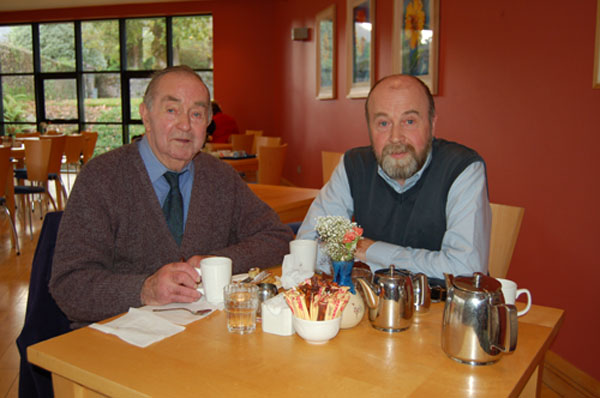 Patrick Houlihan (left) and his son, Des, at Muckross, 6 November 2009.

Patrick died in February 2010. However, you can help us continue his lifetime's work by recording your own circus memories in the form below.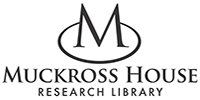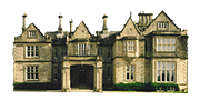 © Muckross House Research Library, Killarney, Co. Kerry, Ireland. Telephone: 00 353 (0) 64 669 1700 Library E-mail: library@muckross-house.ie
Trustees of Muckross House (Killarney) CLG. FULLY ACCREDITED MUSEUM Museum Standards Programme of Ireland
© 2022