Have fun by taking part in this Muckross House Quest along with Herbie Herbert the Muckross dragon and other characters.
Play the Muckross House Quest on your iPad or Laptop.
Why not try our Herbie Herbert Jigsaws?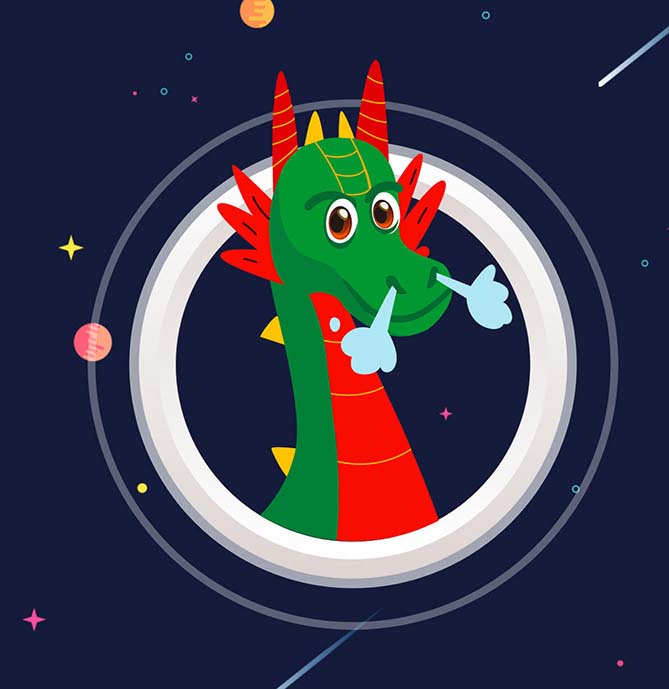 Here we have gathered together some resources,
which teachers may find useful as further background information.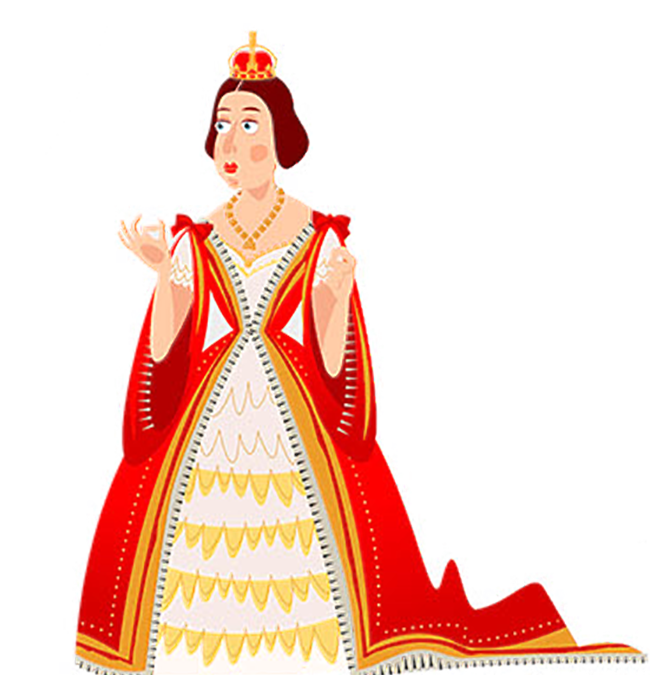 Muckross Quest Board Game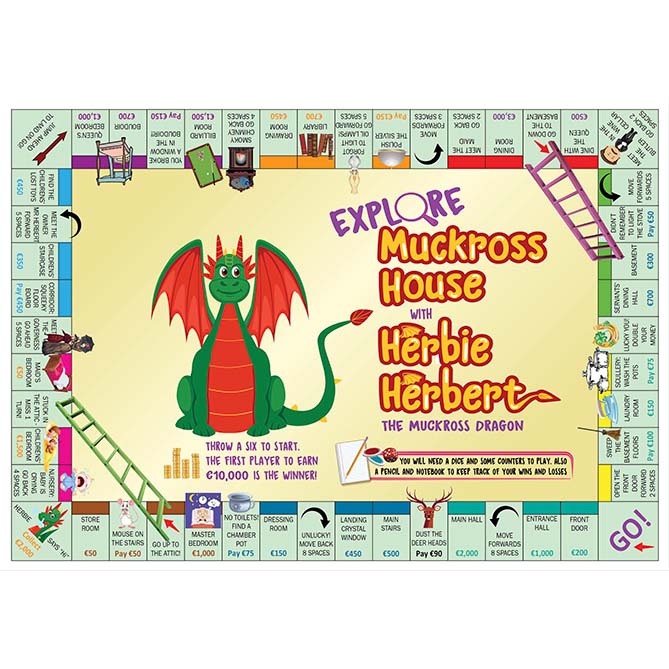 Why not try some colouring?