Have fun by taking part in this Muckross House Quest along with Herbie Herbert the Muckross dragon and other characters.
Muckross Quest is currently compatible with Chrome Web Browsers running on Windows and Apple macOS Laptop and PC platforms; Mobile platforms such as Tablets and Phones will not be initially supported.
Please note upon first loading the application it may take 1 to 2 minutes to load depending on Broadband download speeds, so please be patient. A 30 Mbps Broadband connection is recommended as a minimum.
Why not try our Herbie Herbert Jigsaws?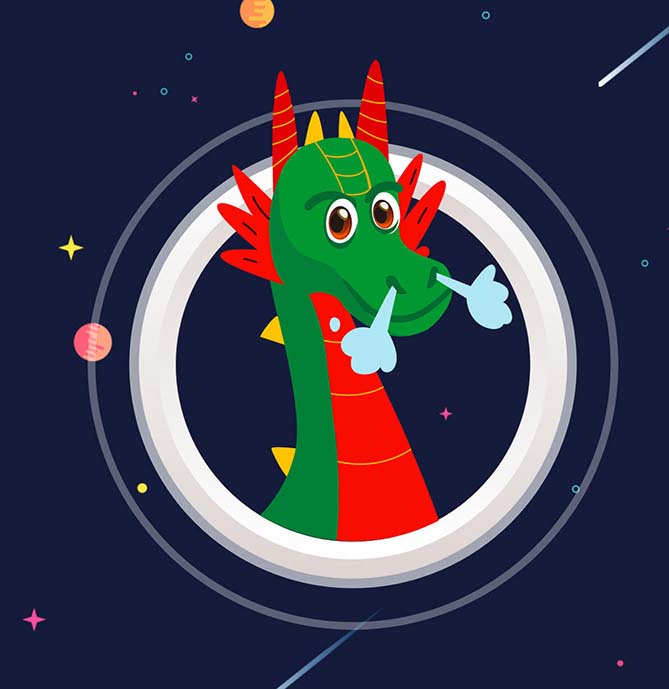 Here we have gathered together some resources,
which teachers may find useful as further background information.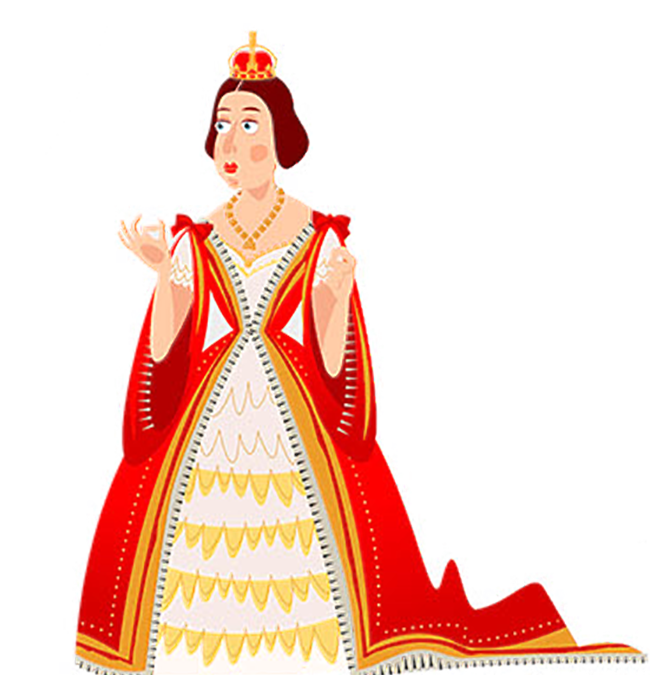 Why not try some colouring?